Is one or more then one of your back house TVs no displaying an image? Please review the steps below for 'How To' reset or re-establish a signal to your display(s). Please make sure TVs are on while troubleshooting. 
___________________________________________________________________

This HDMI Splitter is an HDMI splitter with four RJ45 outputs. It distributes the input of the HDMI signal into the four identical outputs simultaneously. Four HDMI Extender Receivers by Cat5 x1 receiver the distributed signal from the splitter and transmit to displays individually. We use two types of HDMI Splitters. The Monoprice(Left) or HD Link(Right) will be located on your server cart.


- To re-establish a signal to your back displays, please try the following 3 options:
Via the power switch, turn off your distribution box for 7 seconds, then power back on.
Locate the CAT5e outputs (1-4), disconnect each Ethernet tip, and securely reconnect.
The HDMI cable from the server to the distribution box should be disconnected and reconnected on both the server side and the distributor side.
- If you are still showing 'No Signal', go to the particular TV to do a reset here. See the receiver image below to reset the connections. Make sure the HDMI cable is snug in both the TV and the receiver. Also, please pay close attention to which HDMI port is being used (HDMI1, HDMI2, etc). This will determine the input the TV should be on.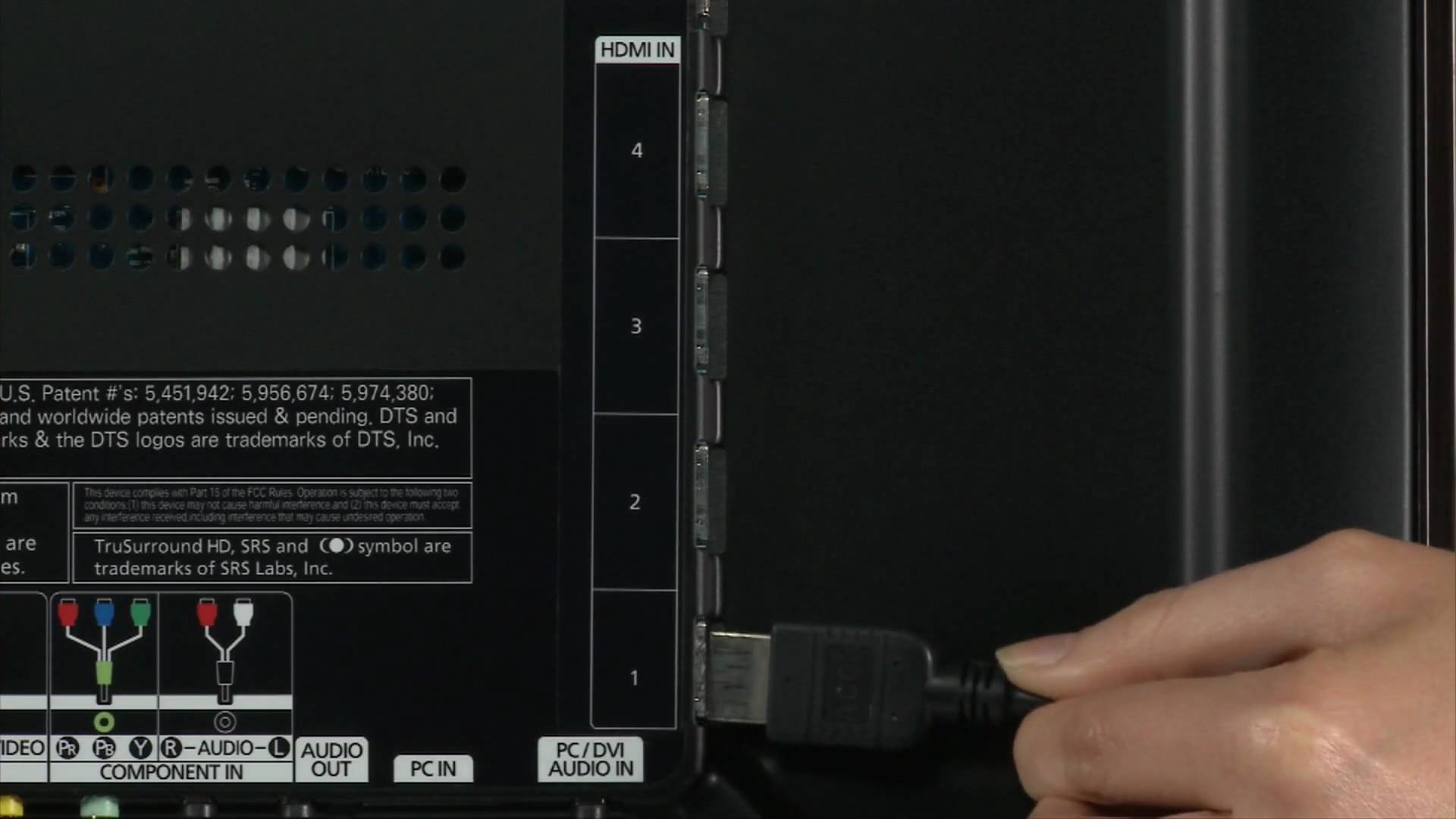 - Next, verify the correct input for the TV via your remote control or the manual controls on the TV itself. By pressing the input or source button, scroll to your desired input (whichever the HDMI is plugged into on the TV).